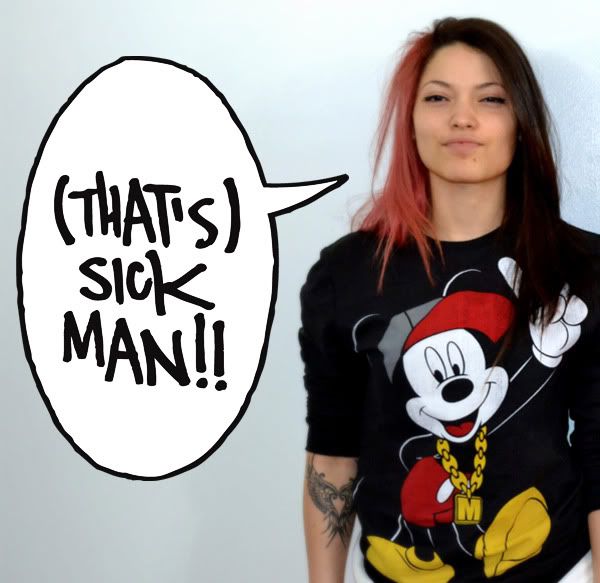 Hyped that Pharrell Williams latest signing to Star Trak Entertainment & big Mickey Mouse fan
Maxine Ashley
took the time to hit me up on Facebook with a comment on my Disney Bloc28 tee design. "Sick Man!!" Look out for Maxine she's going to blow up... Check her out below in co-lab with The Cool Kids on the new Neptunes produced Summer Jam track...
You might also know her from Alex Gaudino's Ibiza house anthem "I'm In Love (I Wanna Do It)" video...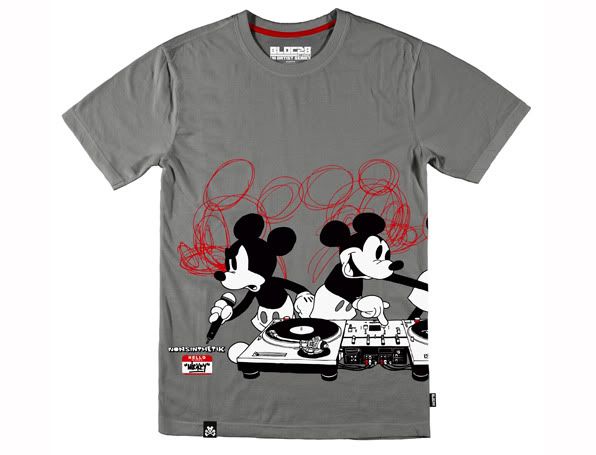 Click here
to purchase Ben Swift's Disney Bloc28 tee from Addict Clothing Co.